Custom Solutions Since 1976
At IPSI we strive to deliver peace of mind with every project we execute. Our staff is friendly, professional, and well trained to handle even the most challenging requirement! Packaging is the first interface your customer will have with your product, and at IPSI we realize the importance of your company's image and it shows in our high-quality workmanship and materials.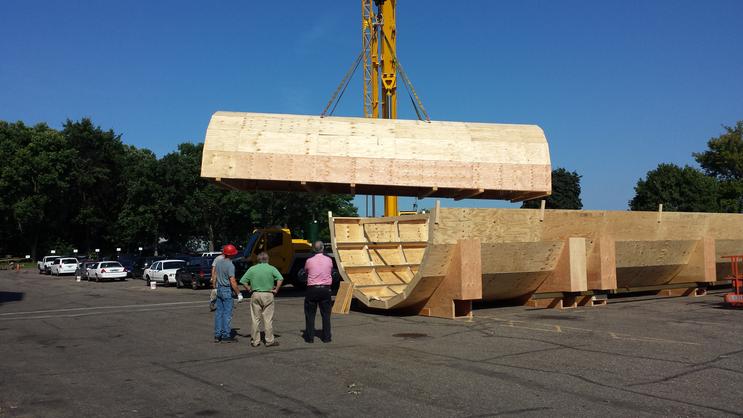 Customer Relationships
At IPSI we develop lasting relationships with those customers who appreciate our commitment to provide the best total solutions and the best value.
Loyalty
Loyalty means more than longevity. It's rather viewed as a deep commitment and faith in our employees, our customers, or vendors, and our community.
Ingenuity
A key ingredient to our success has been our ability to create new and unique methods of transporting our customer's goods; while improving efficiency, or functionality, or reducing cost.
Teamwork
Our team is greater than the sum of its parts. When we work together we are able to achieve greater results!
Market Leaders in the Twin Cities Area
IPSI is a minority-owned business that has enjoyed great success and substantial growth over the last 45 years. We have increased our footprint to over 150,000 square feet locally and also service loyal customers across the country! We can attribute our success to strong leadership, our core values, and our extremely talented and loyal staff who strive daily to deliver Peace of Mind to all of our customers!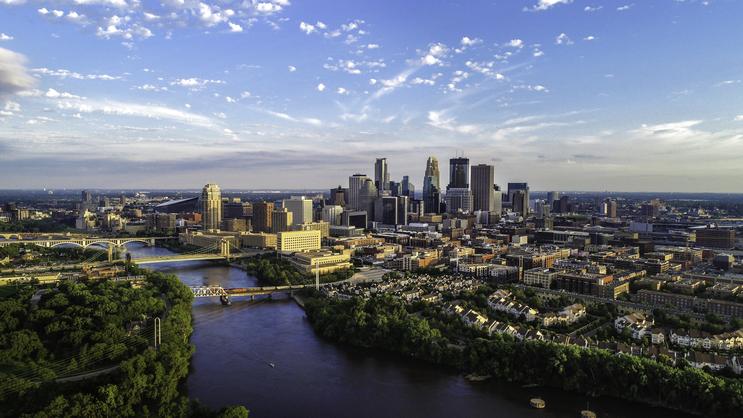 Association & Memberships
IPSI Rewarding Careers
As we grow, IPSI is in need of additional talented staff to help us fulfill our customer's needs.
At IPSI, loyal, hardworking employees are rewarded with competitive compensation including benefits, a friendly and positive work environment, and the satisfaction that comes with being a part of our market-leading team.