Our Purpose
Our purpose as a company is to help all employees and their families fulfill their goals.  We welcome individuals who are just starting their career and individuals who are looking for a new challenge.  When you begin working at IPSI you become part of the IPSI Family.  We are a family owned organization that believes in empowering employees.  If you are up for the challenge and interested in joining our team, please click on the link below.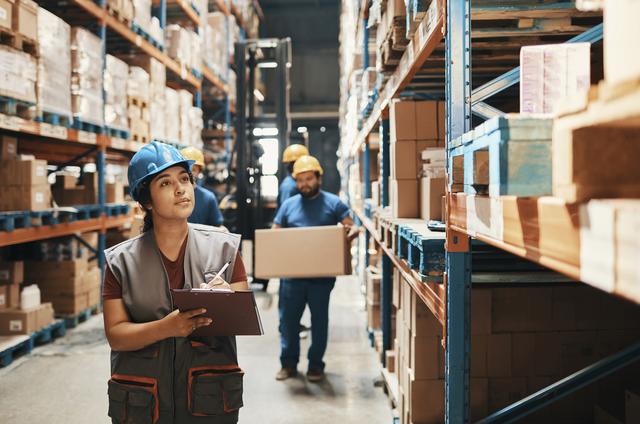 Work at Independent Packing Services
At IPSI, loyal, hardworking employees are rewarded with competitive compensation including benefits, a friendly and positive work environment, and the satisfaction that comes with being a part of our market-leading team.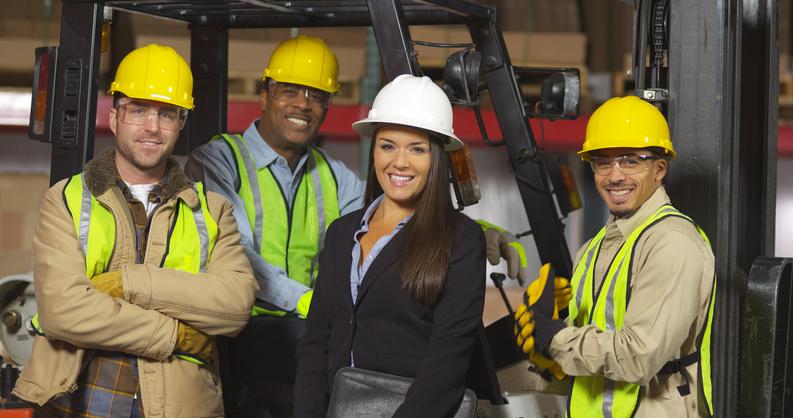 Company Benefits
Competitive wages
401(k) retirement plans
Health insurance with option for HSA
Dental insurance
Short and long term disability insurance
Paid time off
Scholarships for employee's children
Continuous training with a focus on safety
Team building opportunities