Serving a Variety of Markets
Since 1976, we have diversified our services to provide transport packaging to a variety of industries.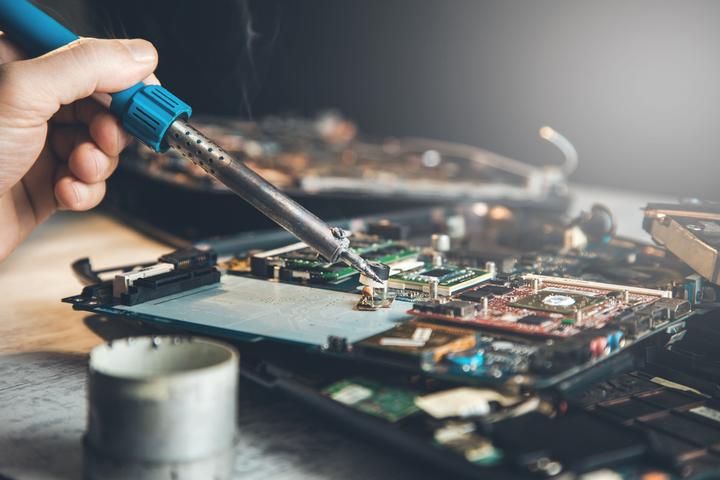 Sensitive Electronics
Serving the sensitive electronic industry with component packaging products like static protective shippers for electronic devices, computer parts packaging, conductive packing foam, wafer packaging, and pink anti-static foam.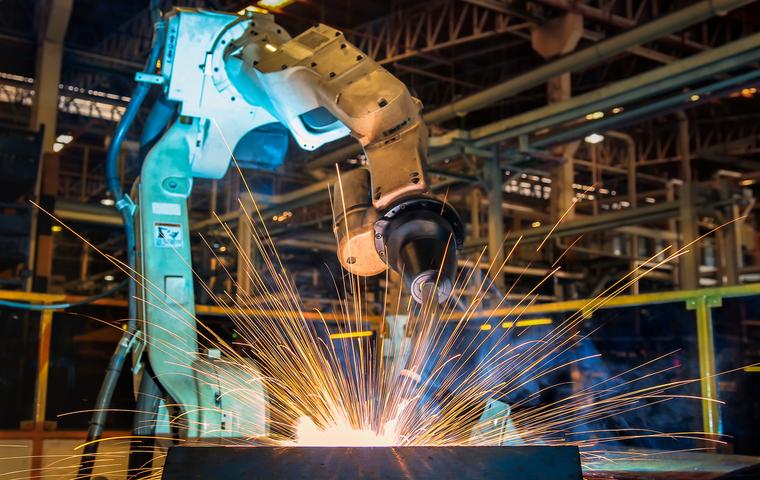 Industrial
 Packaging designed to protect industrial goods can ensure safety of the products during shipping. Preserve the product during long storage periods. Provide hermetically sealed protection against contaminants, moisture and more.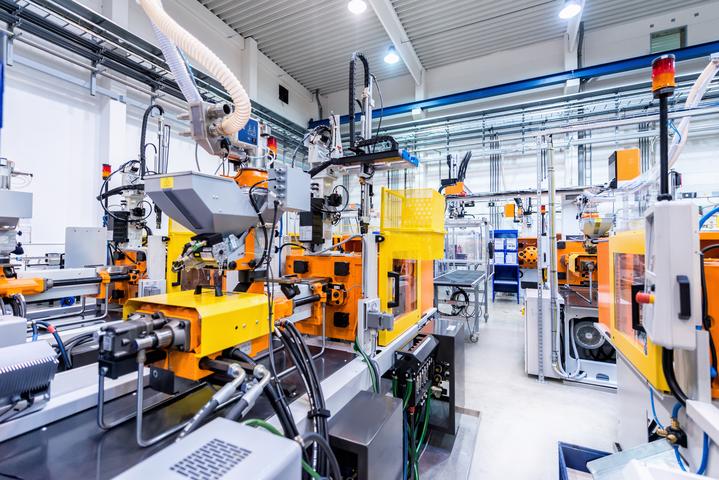 Hightech
We offer a wide range of materials to accommodate any high-tech requirements, including corrugated boxes, hard sided cases, or very large cushioned crates that are all manufactured in house to ensure quality.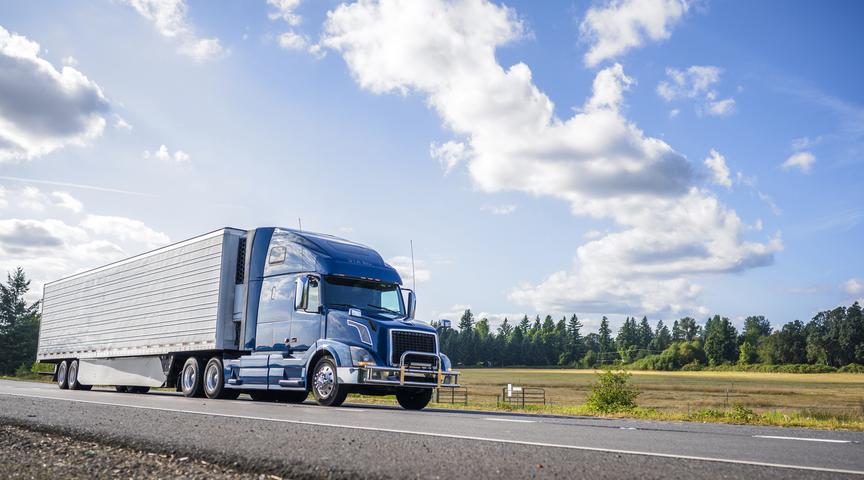 Transportation
Secure the transport of goods and protect them against damage. Different materials, such as custom crates, pallets or molded parts and straps. The top priority is always to protect your goods.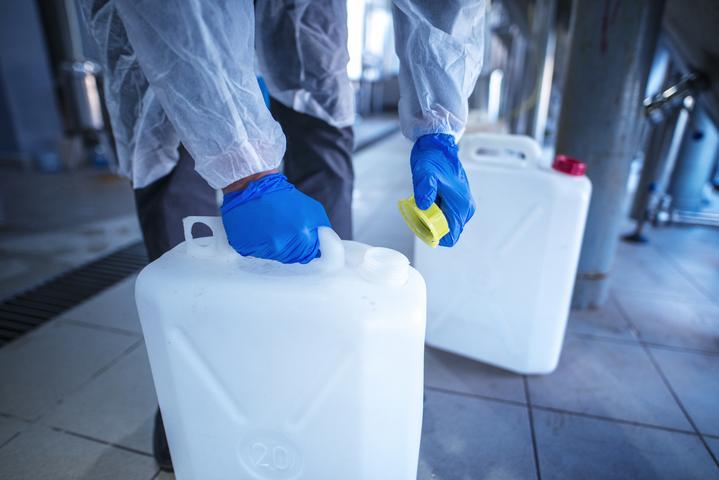 Hazmat
Our hazardous materials packaging and shipping services include proper packaging, documentation, and labeling.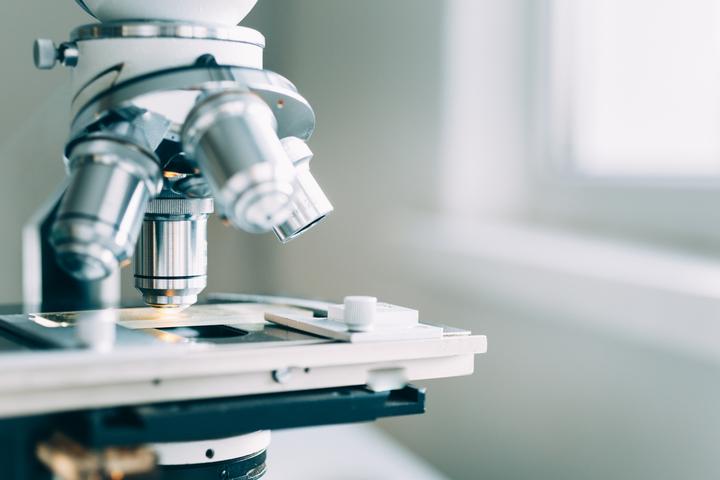 Medical
IPSI utilizes high-end packaging solutions for the medical device industry, pharmaceutical companies, and healthcare facilities.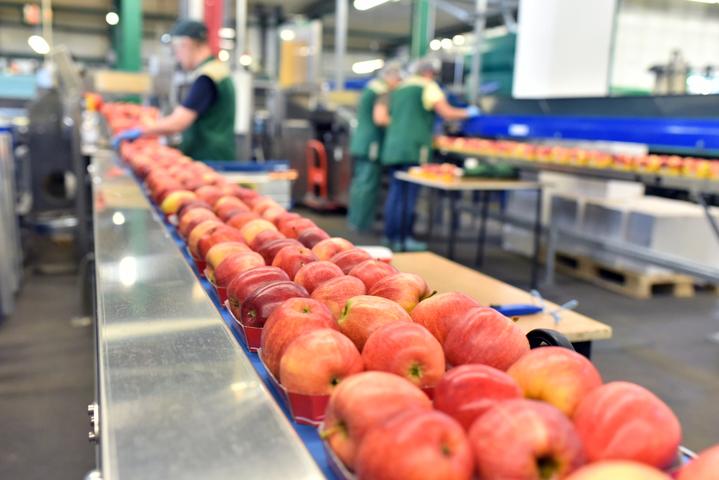 Food Industry
IPSI has packaged diverse types of industrial equipment that are used in the  food or food processing  industry.